Thursday 3 March 2022 - Online
As Scotland begins to recover from the Covid-19 pandemic, it is time to take stock of how the procurement profession has risen to new and unprecedented challenges, and look to the forward in a post pandemic world. 
WIth many new challenges ahead, Scotland's public procurement community need to focus on the path ahead, working collaboratively to ensure successful delivery of public services across Scotland. 
Taking place on Thursday 3 March 2022, The Government Opportunities (GO) Scottish Public Procurement Conference Online will host a range of keynote and breakout sessions, allowing attendees to explore a range of topics and engage in debate focused on the vital contribution of public procurement to Scotland and on driving its direction beyond the pandemic.
Ivan McKee MSP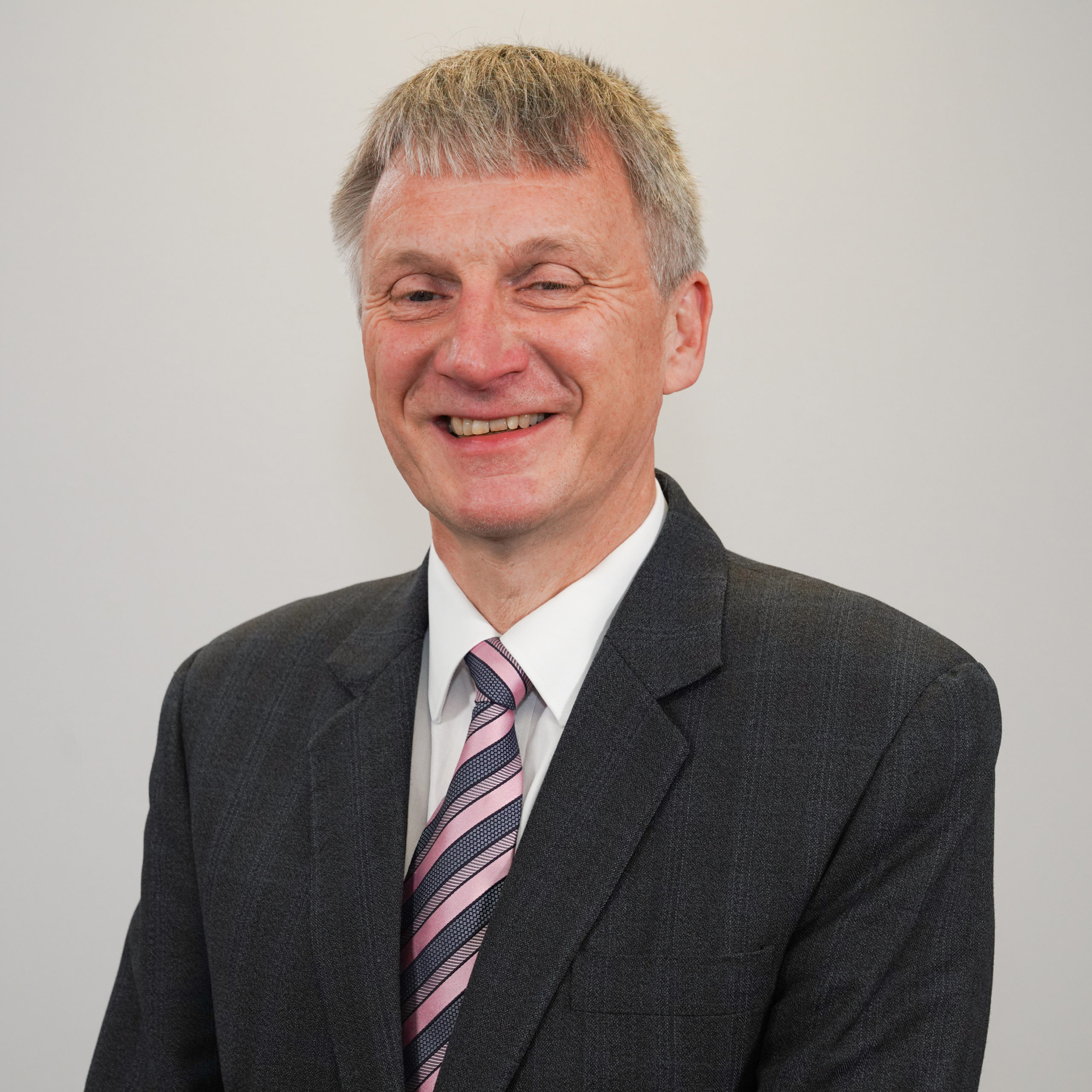 Ivan McKee was appointed Minister for Business, Trade, Tourism and Enterprise in May 2021. His career has involved a number of senior roles in manufacturing and business, managing companies in the UK as well as Poland, Finland, Croatia and Bosnia. Early in his career, Ivan spent two years with VSO in Bangladesh. He is currently a trustee of the charity CEI, which supports education and health projects in Bangladesh. Ivan has been MSP for Glasgow Provan since May 2016. He was brought up in Glasgow where he studied at the University of Strathclyde. He also studied at the University of Newcastle. He was previously the Minister for Trade, Investment and Innovation.
Nick Ford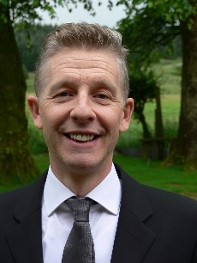 Nick Ford has been Director of Procurement and Property since July 2020 and is responsible for providing a range of commercial, property and project management services to the public sector. Prior to this, Nick spent eight years as Head of Commercial and Procurement at the Department for International Development. Following over 25 years within the private sector specialising in procurement, commercial and project management in roles across the UK, USA, Australia and Spain, Nick joined the public sector as part of HMG's Commercial Functional Leadership Group.
Eddie Regan
Eddie is BiP Solutions' Principal Procurement Consultant and working alongside the Client Services team, he frequently assists public sector organisations with clarification and interpretation of EU Directives and a wide variety of legislative issues. For the last 21 years Eddie has lectured regularly on procurement policy and processes at conferences and events, both on behalf of BiP and for a variety of other organisations. He also provides in-house training on the tendering process to personnel in both the public and private sectors. 
Susie Townend
Susie Townend is Head of the Scotland's Climate Assembly Secretariat.
Scotland's Climate Assembly brought together over 100 people from across Scotland to create a mini Scotland that is broadly representative of the Scottish population.
The Assembly first learnt about climate change before discussing and deliberating on recommendations on how to tackle it. The Assembly made 81 recommendations to the Scottish Government and 16 goals.
A further 42 Calls to Action were made by Children's Parliament, who ran a parallel and integrated process alongside the adult Assembly.
In December 2021 the Scottish Government responded to the Assembly's recommendations and in early February the Assembly met one last time to consider this response and published their Assessment which called for a greater sense of urgency and ambition from the Scottish Government.
Alistair Kerr
Alistair Kerr Director & Chair BASE Scotland. Member of AFSE - NASE network since 2002 prior to merger to BASE network 2006. BASE network supports Disabled & Disadvantaged people across UK & Europe utilising Sustainable Procurement legislation, supporting an Inclusive growth strategy to transform lives of Disabled or Disadvantaged people across Scotland. Alistair has held various Board & Chair positions within the three bodies since 2002. Recognised by UK Governments as a Champion of Community Wealth Building utilising – Sustainable Procurement Duties & Supporting Procurement Frameworks
In 2012 Alistair supported The First Minister in Scotland to launch the Supported Business Advisory Board in partnership with Senior Procurement Officials from Central Government Procurement Directorate. This Board is still in Operation today. In 2012 Supported the First Minister to launch a groundbreaking Social Enterprise in Scotland in response to thousands of Disabled workers being made redundant in the UK.
Enabling The Scottish Governments Sustainable Procurement Strategy & Duty to be enacted for those who meet the Legal Procurement definitions and Scottish Government two-part test to tender for such contracts from both Public & Private Sector.
Co- Founder of a number of Supported Business Procurement Frameworks, Scotland Excel, Central Government Procurement & NHS Strategic Procurement
Industry expert promoting Scottish Governments Sustainable Procurement Duty, Procurex Scotland, BASE National Executive Council & RI World congress,  examples of high profile annual events where Alistair is a voice for People who without such legislation would simply not have a chance to achieve individual goals & ambitions and ultimately transform their lives.
BASE is recognised by Scottish Government Procurement Directorates as a key stakeholder facilitating understanding of the Supported Business landscape across Scotland and beyond.  
Morag Watt
Morag has worked for the Scottish Government for over 20 years, during which time she has held a variety of roles within the economic development policy space in Glasgow, including  innovation and investment grants, regional policy and liaison with the financial services industry.  She spent around 8 years leading a team with responsibility for Cities Policy, City Region and Growth Deals.  She is currently leading the Scottish Government's Supply Chain Development Programme.
Hey Girls CIC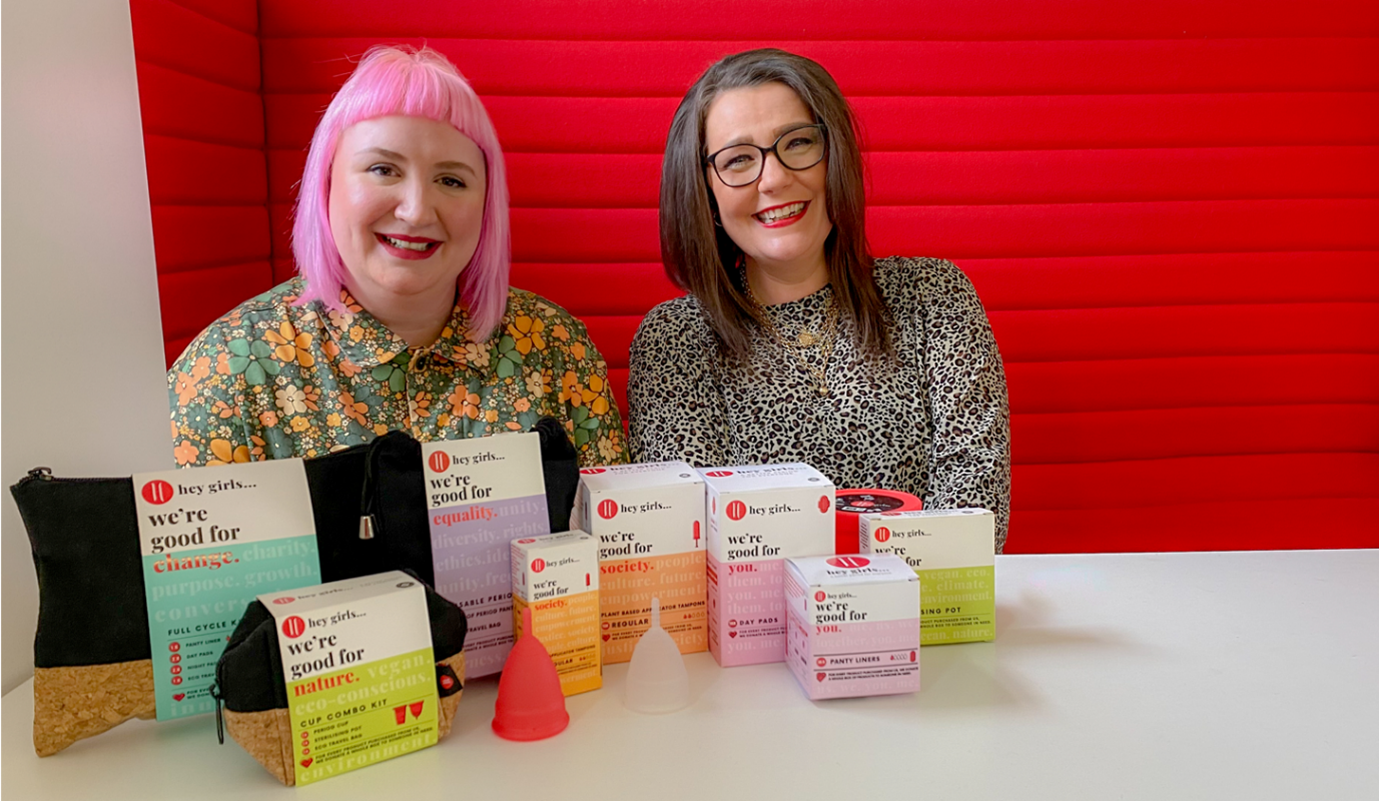 Kate and Georgie work at Hey Girls, an award-winning Scottish social enterprise aiming to eradicate period poverty through its 'buy-one, donate-one' period product community impact model. Since it was set up in 2018, Hey Girls has donated over 20 million of its plant-powered period products to people in need via a network of 150 community donation partners including food banks, refuges and homeless shelters. During the Covid-19 pandemic, the organisation developed a period 'home pack' initiative, sending over 200,000 vital period products to residents on behalf of local authorities.  Hey Girls is committed to the environment and has pledged to become carbon neutral by 2050. It was the only Scottish company to be recognised at the UK government's 'Heroes of Net Zero' awards at Cop26 in 2021.
Mark Elliot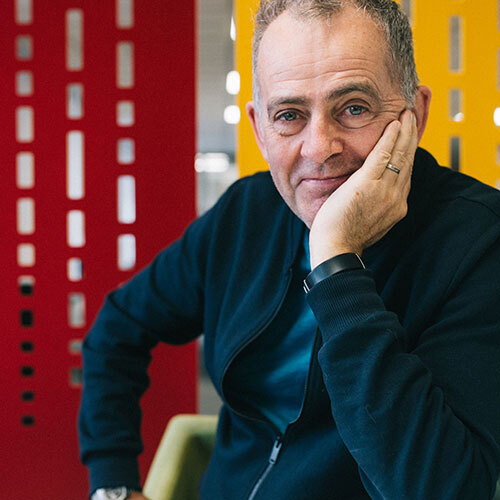 Mark has a long, successful track record working in both the creative and the business sides of the digital and creative industries. While CEO of the highly successful DigitalCity in NE England he helped hundreds of companies grow as fast and effectively as possible, and was a key player in The Difference Engine - Europe's first tech accelerator. Moving north in 2013 he ran the UP Accelerator, Edinburgh and then joined the fun at CivTech, first as its Head of Accelerator until taking over as Programme Director in summer, 2019.
Lesley Anderson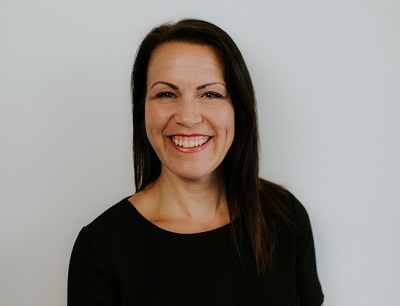 Lesley Anderson is a fully qualified procurement professional with 27 years of experience in various sectors including the Construction Industry, Public Sector and Gas & Oil Industry.  She joined SPA in 2017 and has supported the organisation going from strength to strength. In her time at SPA, she has established an expert procurement team and a host of added value services for SPA Partners including the recently launched free-of-charge call off service. Lesley has recently been awarded CIPS Fellows status, a testament to her expertise and passion for best practice within procurement.
Laura Robertson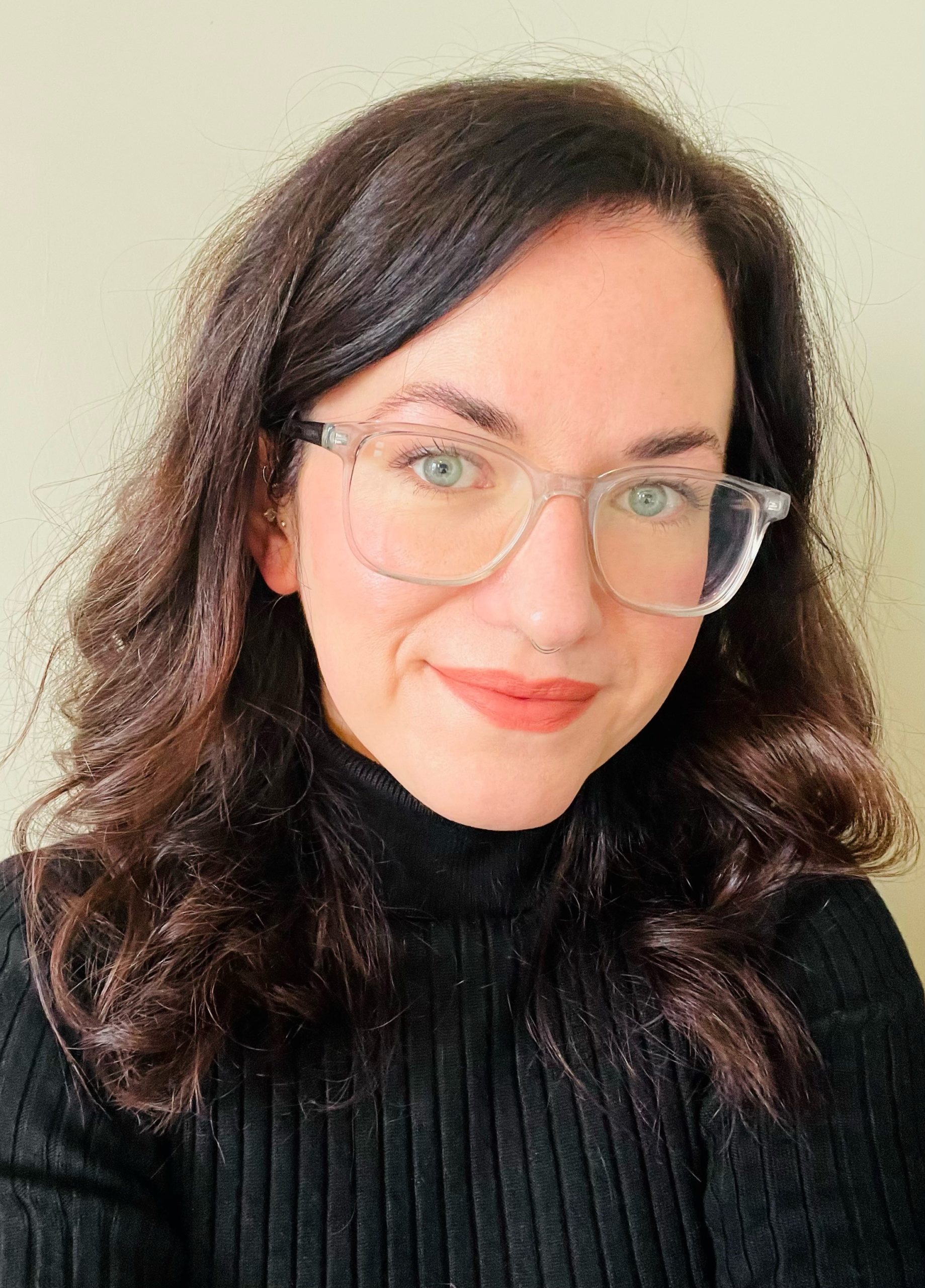 Andrew Bryers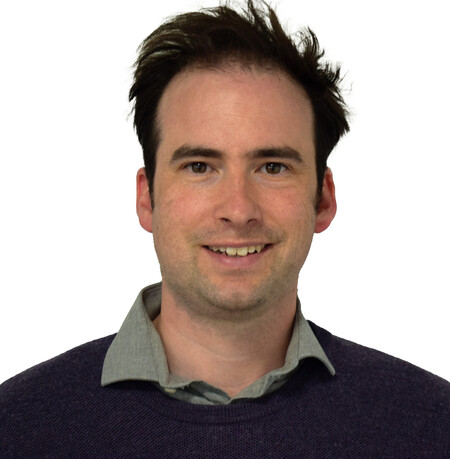 Andrew has been with Lyreco UK and Ireland, leading their newly formed CSR Team to push sustainability and social responsibility throughout the organisation, including within their supply chain. Andrew has previously worked within Higher Education for last 15 years from an operational aspect. He is a Chartered Energy Manager with the Energy Institute and recently completed a MBa in Executive Business Management at Aston University.  
Official Event Supporters